Hotspots are now available to check out at the Holdenville Library, for two weeks at a time.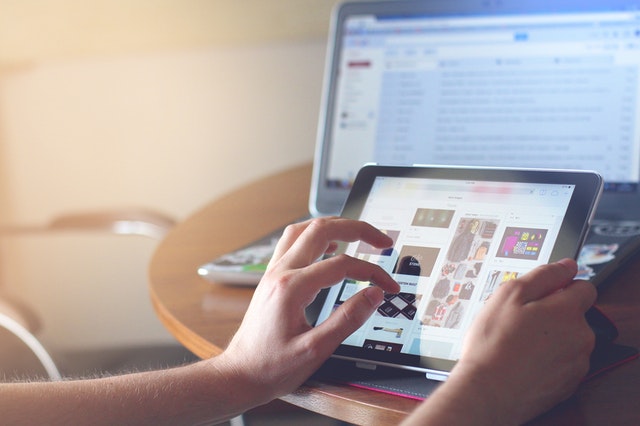 Take the Internet with You
We now have mobile hotspots for library card holders.
Works anywhere there's a Sprint singnal (home, around town, on the the road)
Connect up to 10 devices at once (phones, tablets, laptops)
Connect a 4G LTE (high-speed)service, unlimited data
2-week checkout period
You have to be 18 or over and have a library card in good standing for 1 year or more.
If no one is waiting for a hotspot, you may recheck it. If someone is waiting, it's a $5 a day late fee.
Plug, cord and hotspot must all be returned in good condition or $25 or a device fee will be charged. Hotspot will be turned off and unusable if 2 days late.
Thank you sponsors!
Oklahoma State University Extension Service Agriculture