Did you know you can file a free federal and up to three state returns if your income in 2015 was $62,000 or less?
2015 My Free Taxes Information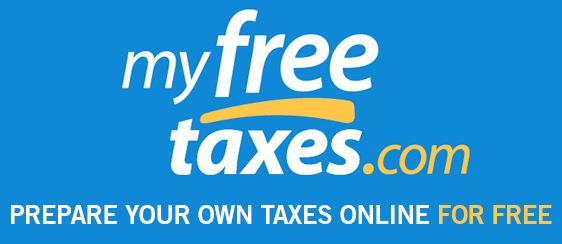 Free filing for current year returns with AGI of $62,000 or less.
One federal return plus up to 3 state returns for no charge.
National support is provided for My Free Taxes web link users.
If you are being charged to prepare your federal or state tax return and your income is $62,000 or less, STOP and call 855-698-9435.
Telephone, Chat, and email
Help line:  1-855-My Tx Help (1-855-698-9435)
Support available:
Monday through Saturday
10 am – 9 pm
email available 24/7
January through October 15
You work. Let EITC work for you!
For the last 40 years, Earned Income Tax Credit made life better for millions of workers. You may have extra money waiting for you. If you qualify and claim the credit, it could be as much as $6,242 from the IRS for some workers.
You must have an Electronic Filing PIN
To e-file your tax return or other electronic forms, you must verify your identity – you'll need an Electronic Filing PIN (IRS).
Get help with an Electronic Filing PIN Request >
More Helpful Tax Links